Here are some of the services and products we have on offer.
Steel supplies
Steel Fabrication
Steel centre
Steel Sydney
Steel store
Steel Merchant and supplier
Welding Services
Welding repair and mainteance
Steel Lasercutting
Sheetmetal laser cut
Plate laser cut
Wire Products
Tube and pipe supplier
Tubular product
Metal Stillages
Tube bending
Sheetmetal supplies
Steel Plate supplies
Steel Plate cut to size
Channels and beam
Wire and rod supplier
Display stand
Steel display product
Wire Display stand
Tubular Display stand
Sheetmetal Display stand
Steel Forming
Steel bending and forming
Aluminium Welding
Stainless Steel welding
Aluminium supplies
Stainless Steel Supplies
Aluminium products
Stainless steel Products
Pipe bending
Tube bending
Sheeetmetal Bending
Cages for Storage Solutions
Flat Bar bending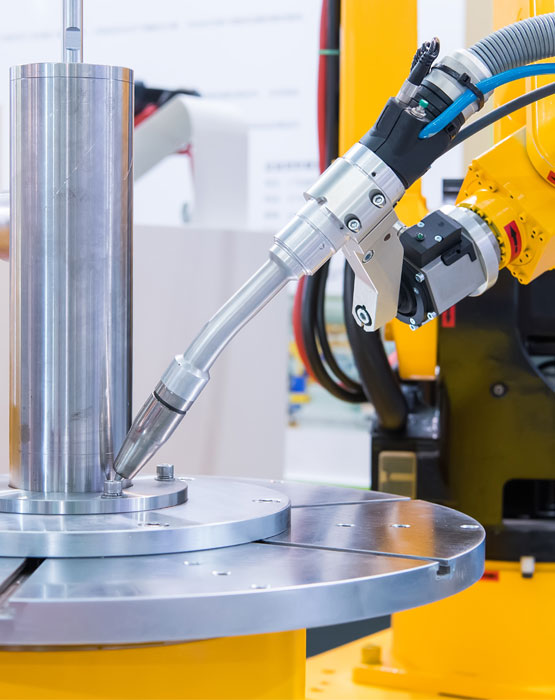 Some of Our Other Products
Many display stands are manufactured from light metal or thick wire which requires spot welding to keep it in the required shape.
Some businesspeople will visualise the type of display stand they need and have it designed from their idea by professionals who use CAD drawings as well as actual samples of the product.
This way any design flaws can be captured and corrected before the product goes into the production stage. This saves a great deal of time.
Spot Welding with Us
We offer these spot welding services to you so you can be guaranteed your product will be ready with minimal delays. Our professional design and manufacturing team works closely together to produce the product of your standards. We can produce the product using a variety of materials giving you great choice as to what you like best.
In our team we have spot welding professionals who will make wire or metal products right here on site. This means we don't need to bring in anyone else to do the work. Overall our welding service offers weld repairs and maintenance, wire product cut bend weld, metal cut bold and metal weld fabrication.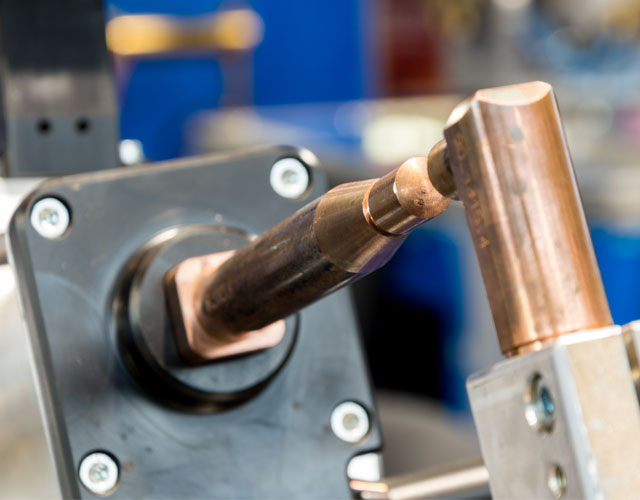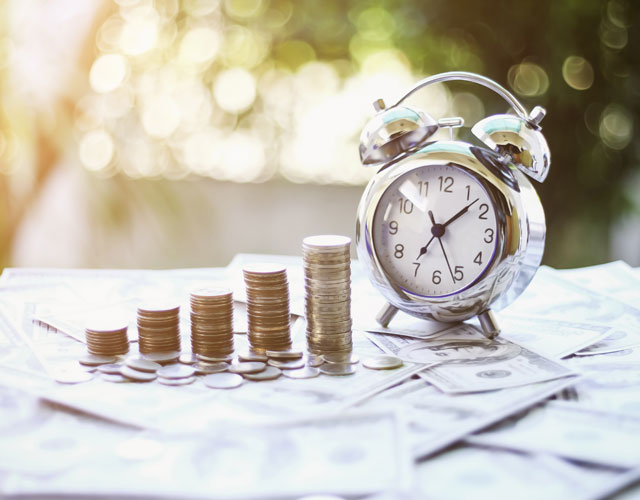 Saving You Time & Money
With our welding service, you save a lot on time and money because you get your product sooner than if other companies were involved.
With fewer companies involved it means less time is spent on producing your product. We will look after your project from beginning to end ensuring no mistakes and no delays.
Having also at our disposal, the latest steel laser cutting machines we can cut and bend sheet steel, plastic and timber. This means your products can be made of many different materials.
Our Sheet Metal Fabrication Service
We truly are the experts in supplying and manufacturing custom made metal display stands through our sheet metal fabrication services.
With over 50 years of experience in sheet metal fabrication, we aim to always meet the deadline through our strict quality monitored display stand production process.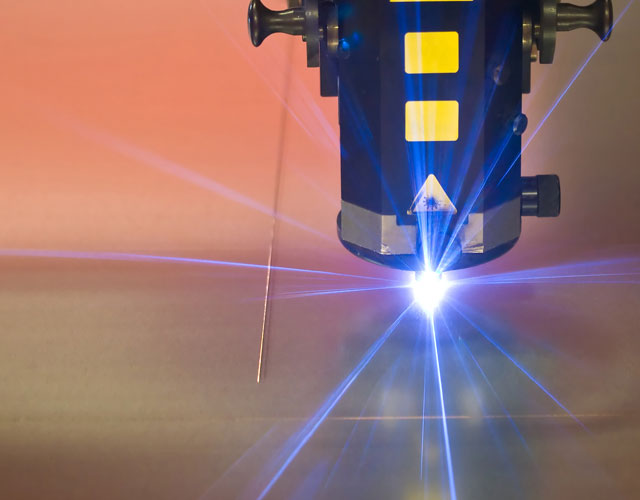 Our Laser Cutting Service
For the manufacturing of our point of sale merchandise (POS) we use laser cutting.
You will notice that our high level laser cutting skills will make your custom design stand out to your audience and be the envy of other businesses.
Services and Products- Aluminum products Sydney, Stainless Steel welding Sydney, Steel Forming Sydney, Wire Display stand Sydney, Wire and rod supplier Sydney, Steel Plate supplies Sydney, Tubular product Sydney, Plate laser cut Sydney, Welding repair and maintenance Sydney, Steel store Sydney, Steel Fabrication Sydney, Sheeetmetal Bending Sydney, Pipe bending Sydney, Stainless Steel Supplies Sydney, Aluminium Welding Sydney, Sheetmetal Display stand Sydney, Steel display product Sydney, Channels and beam Sydney, Sheetmetal supplies Sydney, Tube and pipe supplier Sydney, Sheetmetal laser cut Sydney, Welding Services Sydney, Steel supplies Sydney, Flat Bar bending Sydney, Stainless steel Products Sydney, Aluminium supplies Sydney, Steel bending and forming Sydney, Tubular Display stand Sydney, Display stand Sydney, Steel Plate cut to size Sydney, Tube bending Sydney, Wire Products Sydney, Steel Lasercutting Sydney, Steel Merchant and supplier Sydney, Steel centre Sydney, Tube bending Sydney and more.